Dark under-eye circles are a common problem faced by both, men and women. Unhealthy sleeping and eating habits are one of the number one causes of this concern. While you can cover it with makeup on most days, on other days they seem a lot more prominent, especially if you haven't slept well or had an extra glass of alcohol.
This makes you think if there is any way to reduce dark circles and make them less prominent. Well, guess what, your prayers have been answered! We have found five quick and effective ways to reduce the appearance of those annoying dark circles.
Rosewater

Green tea bags

Honey

Oil massage

Sandalwood powder
Rosewater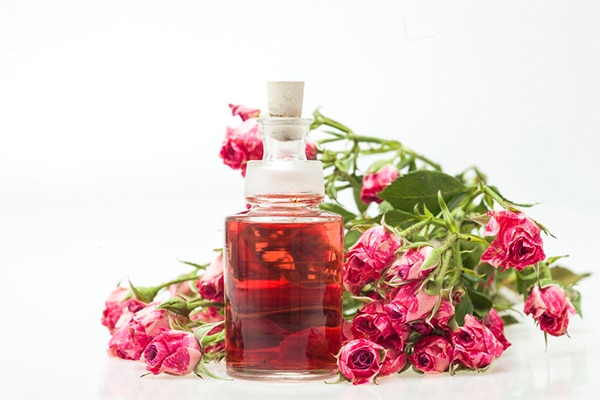 Rosewater has a soothing effect on the skin. When applied or sprayed on the under-eye area, it rejuvenates the skin due to its mild astringent properties. It seeps right into the deeper layers of the skin and shows results within no time.
How to use: Take cotton strips or pads and soak them in rose water. Place on closed eyelids and relax for about 20 minutes. Remove to see the difference.
Green tea bags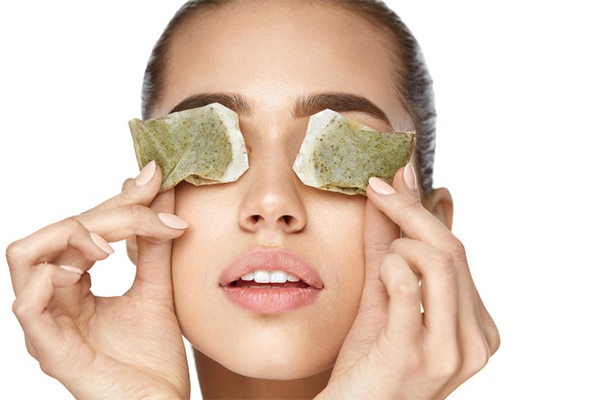 Dark circles are a result of dilated blood vessels; green tea contains antioxidants and tannins, both work together in reducing the appearance of dark circles by constricting the blood vessels.
How to use: Take two green tea bags and dip them in cold water; alternatively keep them in the refrigerator for some time. Place the tea bags on closed eyelids for 10-15 minutes — this will calm the skin and make you look fresh instantly.
Honey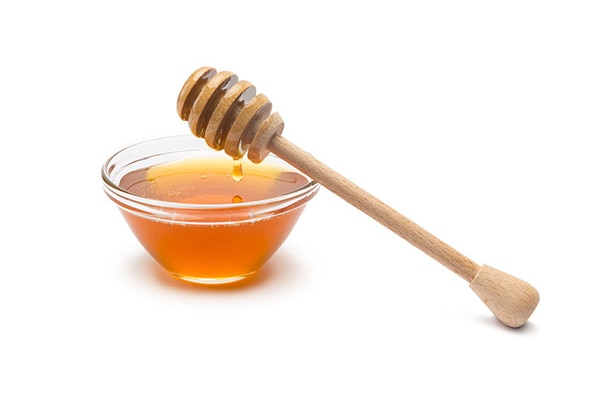 We all know the health benefits of honey as well as the numerous skin concerns it can address, but did you know honey also has the ability to lighten dark circles? It can brighten your under-eye area in no time.
How to use: Take a few drops of honey and massage the under-eye area in clockwise and anticlockwise motion at least twice a day.
Oil massage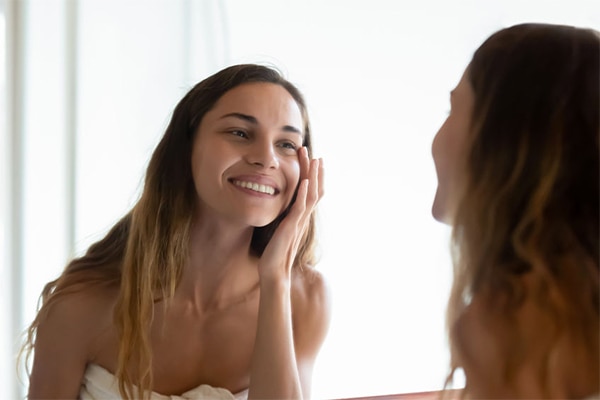 Any oil that has a cooling and calming effect on the skin is apt for this. You can choose between argan oil, coconut oil or almond oil as they calm the nerves and relax the under-eye area. Massaging also increases blood circulation, thereby reducing the appearance of prominent dark circles.
How to use: Take a few drops of oil and gently massage with your fingertips.
Sandalwood powder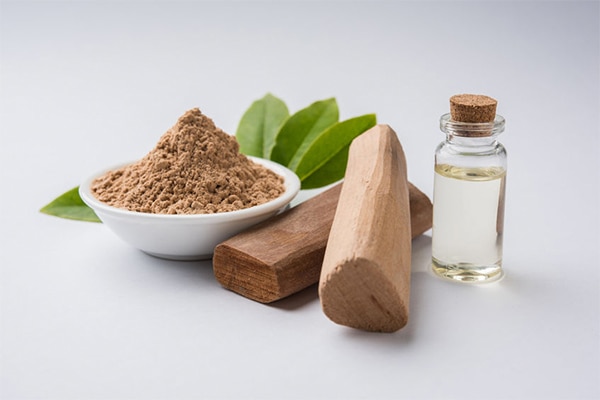 Sandalwood has amazing calming and soothing properties. When applied to the forehead it can offer relief from headache. But that's not all, the soothing properties of this powder make it an excellent remedy for dark circles.
How to use: Take 2 tablespoons of sandalwood powder and add a few drops of rose water or plain water to make a semi-thick paste. Apply this on dark circles and let it dry then rinse off.